Vortex Canada is proud to support
Vortex Canada is proud to sponsor
Please download the following publications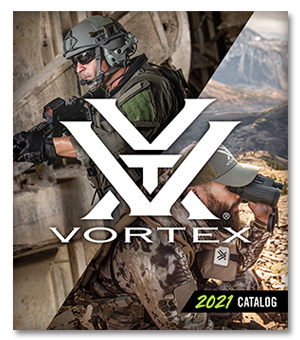 Vortex 2021 Product Catalog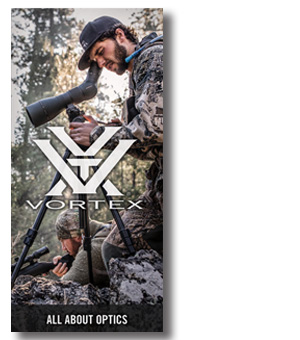 All About Optics
Custom Turrets for Vortex Riflescopes

Custom turrets are now available from a new Canadian supplier!
Order a custom Vortex elevation turret from Ballistix Targeting Systems – customized to match your favorite rifle and load. Please note, this link will take you to Ballistix, who produces these turrets on our behalf.
Welcome to the Vortex Nation Podcast. Brought to you by lovers of hunting, shooting, the outdoors and good food. Listen to Vortex staff members and special guests share great information and an infectious love of the outdoors. You can subscribe to the podcast on any of these apps:

Already listened to an episode of the Vortex Nation Podcast, but want the show notes for reference afterwards? Please CLICK HERE for the notes.